Using Remove.BG with Darkroom Core 9.3
Remove.BG is a 3rd party service that you can now use with Darkroom Core and Pro 9.3. It uses A.I. to recognize the subject and remove the background without the need for a green or blue backdrop.

You can sign up and purchase credits by visiting there siteCredit pricing is based on the number of credits you purchase and whether you have a subscription. I have included a screenshot for reference.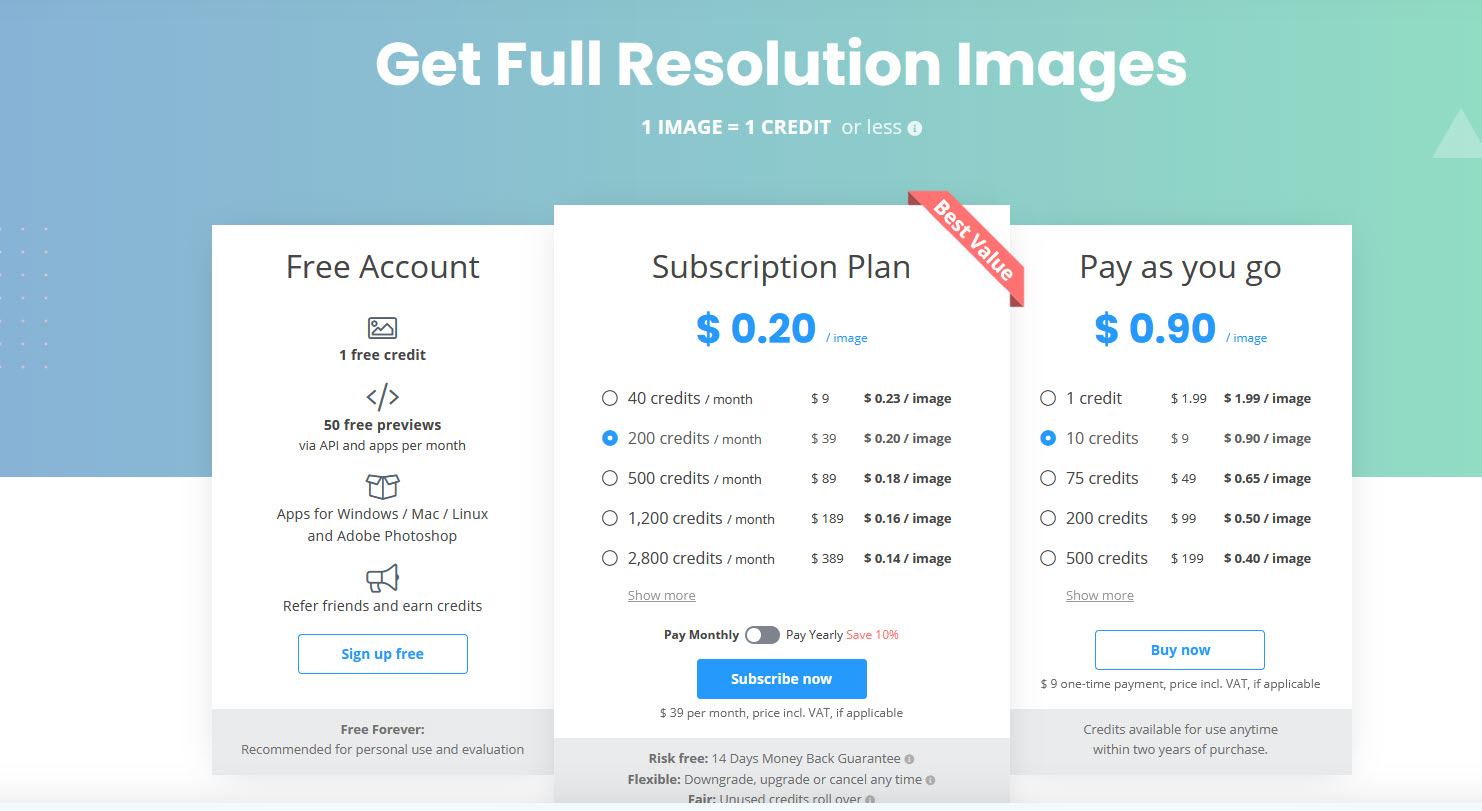 Once you have an account you will want to log into that account through Darkroom using the API key.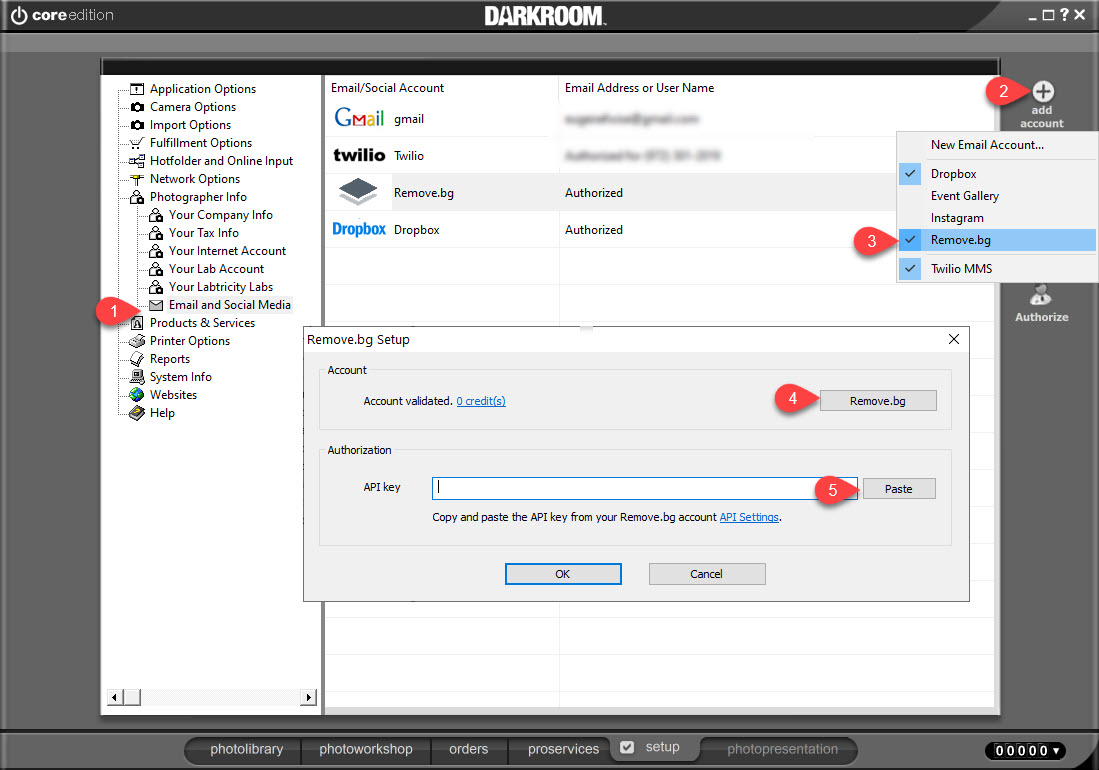 To apply the background removal you would click the bg button in the dropout menu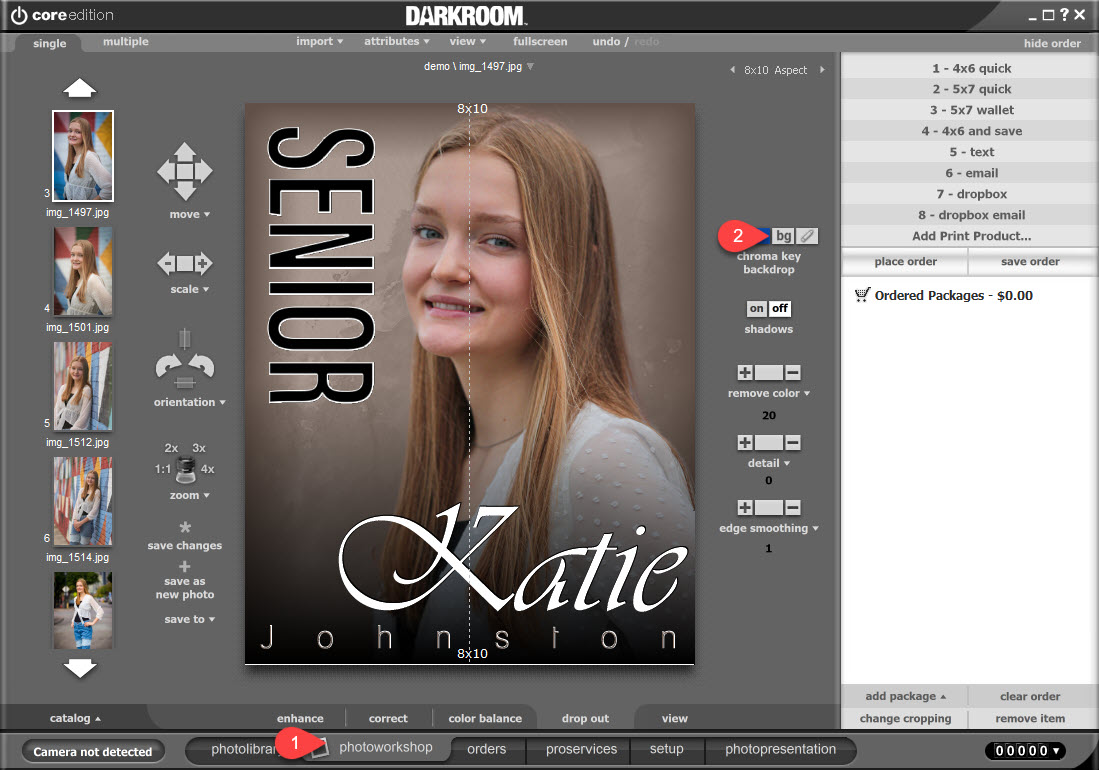 Can also save this as an attribute to your catalog or system defaults so that it applies to the image as it is capture.